Opening hours
Stud visits: daily from 9 a.m. – 5 p.m.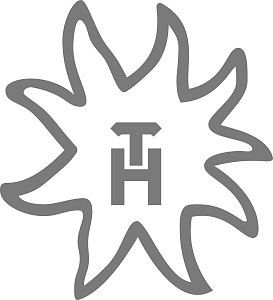 Office Tyrolean Haflinger Breeding Associaton
c/o Haflinger Pferdezuchtverband Tirol

1st April 2023 until 13th October 2023 open daily
Mon – Sun 8am - 5 pm

14th October 2023 until 28th of March 2024
Mon – Fri 8 a.m. – 12 a.m. & 1 p.m. - 5 p.m.
Saturday, sunday and on holidays closed

Registrations for riding lessons are also possible on weekends and public holidays by phone from 9.00am - 5.00pm. Stud visit: daily from 9am to 5pm.
Dogs on a leash are allowed in the stud.