Opening hours
Stud visits: daily from 9 a.m. – 5 p.m.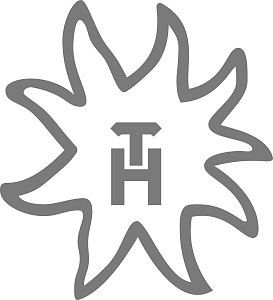 Office Tyrolean Haflinger Breeding Associaton
c/o Haflinger Pferdezuchtverband Tirol

14th October 2019 until 1st April 2020
Mon – Fri 8 a.m. – 12 a.m. & 1 p.m. - 5 p.m.
Saturday, sunday and on holidays closed
Registrations for riding lessons are also possible on weekends and public holidays by phone from 9.00am - 5.00pm. Stud visit: daily from 9am to 5pm. On weekends you pay the entrance fee directly to the staff in the stud farm. Please contact them without being asked to do so.

Dogs on a leash are allowed in the stud.

1st April 2020 until 10th October 2020 open daily
Mon – Fri 8 am - 5 pm
Saturday, Sunday, holidays - 9 am - 5 pm
Stud visits: daily from 9 a.m. – 5 p.m.
The entire Fohlenhof team is looking forward to your visit!