Opening hours
Stud visits: daily from 9 a.m. – 5 p.m.
Dear visitors,

Under strict observance of safety measures, stud visits and lessons in riding and driving are possible at the Fohlenhof Ebbs. In order to meet the applicable COVID-19 hygiene standards and thus to guarantee the health of all visitors, riding students and all employees at the stud in the best possible way, the following measures must be observed without exception:
The 3 G rule applies to the entire stud (tested, recovered, vaccinated)
Please use the disinfectant dispensers provided.
Registration for riding lessons as usual by phone in the office at the Fohlenhof on +43 5373/42210 or digitally at info@haflinger-tirol.com. We point out that booked riding lessons can only be canceled the day before free of charge. Unfortunately, we can no longer consider cancellations on the same day of the class and therefore they will be offset or the points deducted!
Please only maintain social contacts at the stud with horses :-)
We urge you once again to follow the given measures without exception - the health of EVERYONE is still the top priority!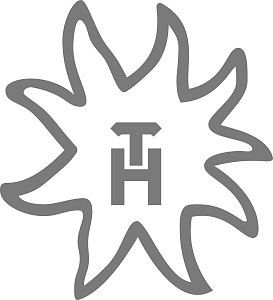 Office Tyrolean Haflinger Breeding Associaton
c/o Haflinger Pferdezuchtverband Tirol

MON - FRI 08:00 - 12:00 & 13:00 - 17:00

Registrations for riding lessons are also possible on weekends and public holidays by telephone from 9 a.m. to 5 p.m.

Dogs on a leash are allowed in the stud.